Multi-disciplinary 90s kid – #030 – Forbes 30u30
Bonjour – I am Lamine. As an entrepreneur at heart, it's my jam to

lead teams and design+craft digital products that solve problems. I do so by putting people first, always.

 I also advise startups in all things related to product, marketing & branding. Let's connect and build something great.
— Want to know more. Just keep reading.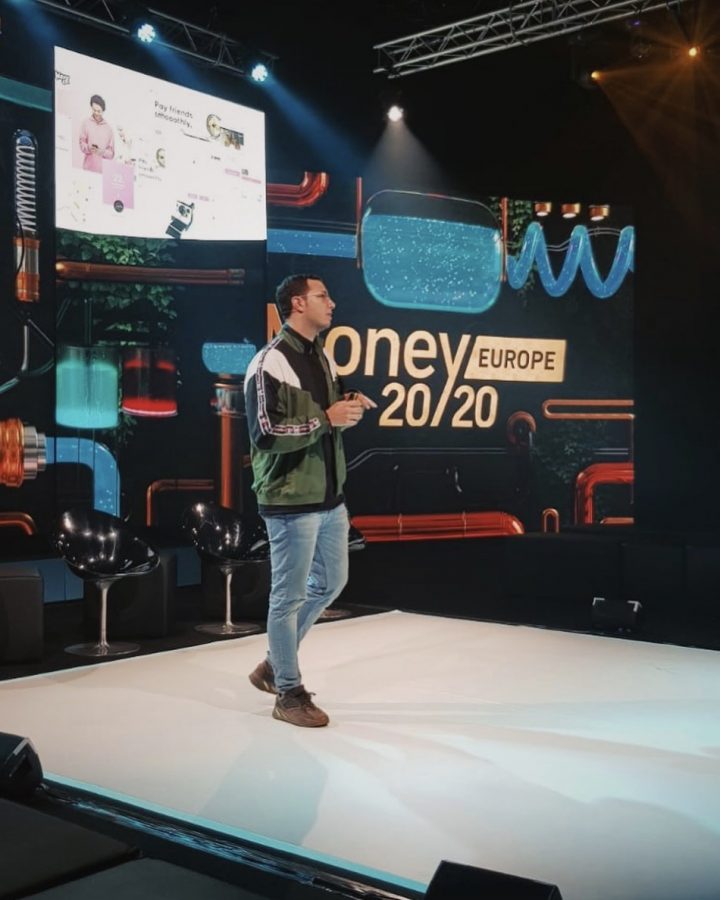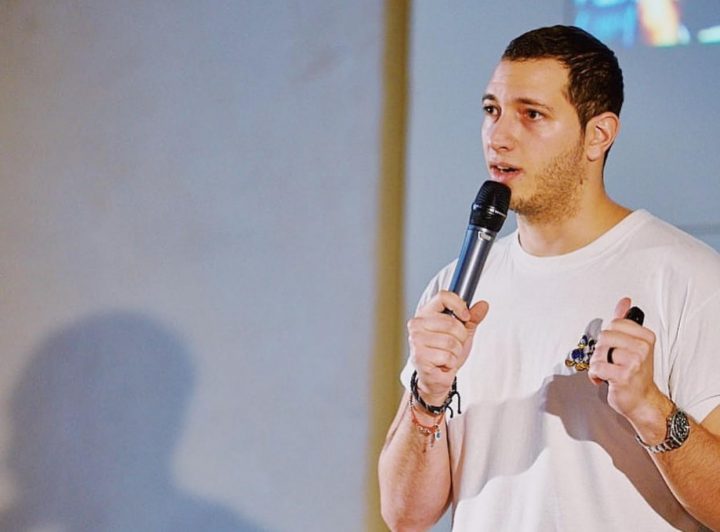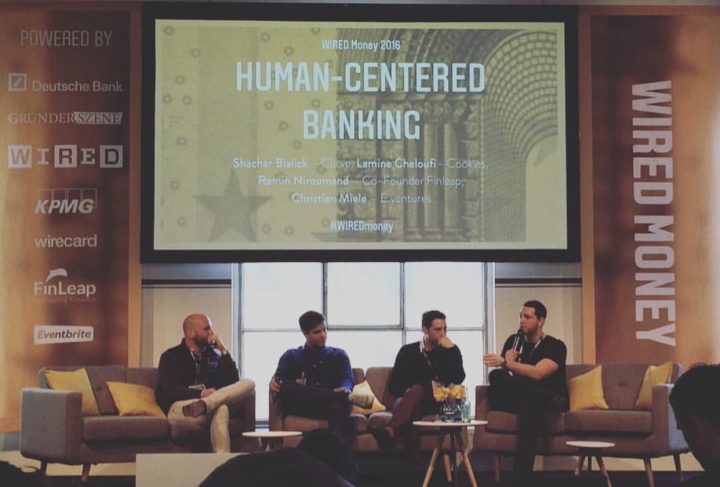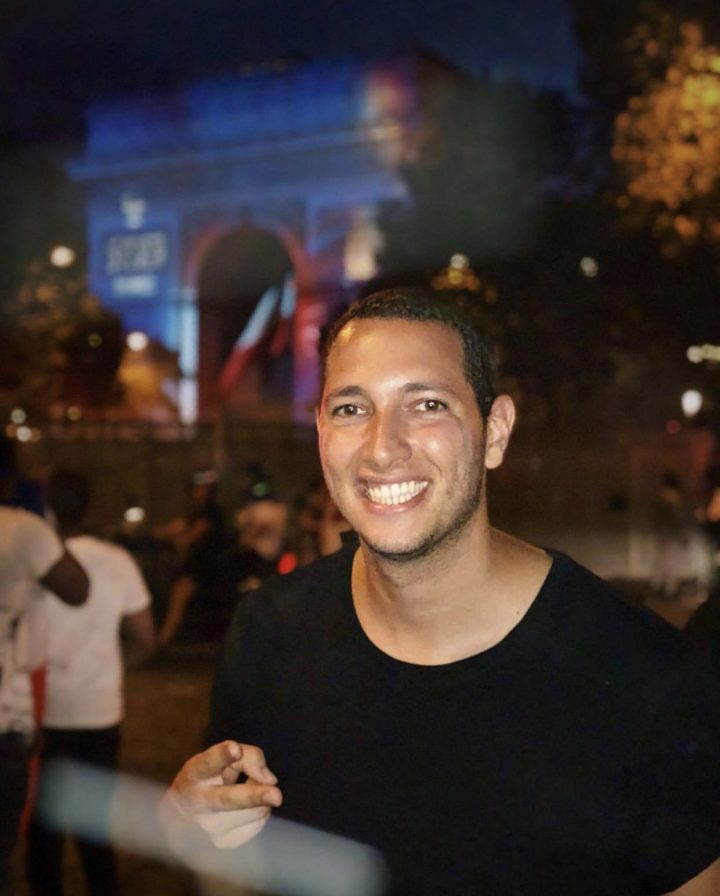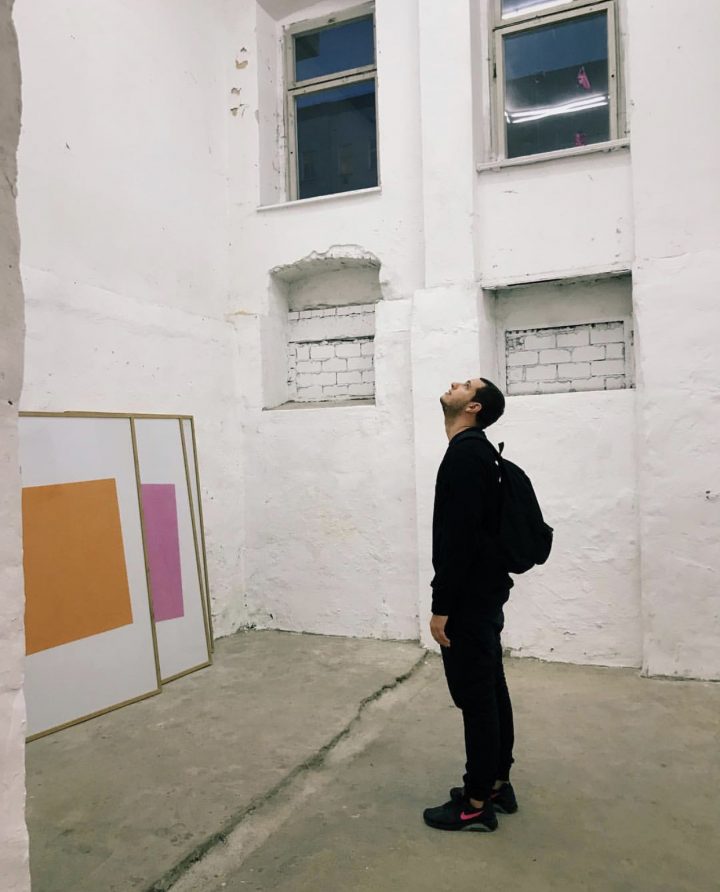 I've started my career at a startup with scarce resources. I've learned that to deliver a high-quality product from 0 to 100 in buzz-lightyear speed, you need to become self-sufficient and manage multiple-disciplines.
I've learned to formulate a clear vision and conceptualize it into business requirements and turn it into logical, easy-to-use and beautiful designs. I am passionate about leading and motivating my teams to deliver quickly. I've learned to embrace growing pains and all the beauty that comes with it.
I feel confident that my experience and curiosity enabled me to master many disciplines.
(Co)-Founding companies

Business strategy

Product ownership & design

Marketing & Branding

Storytelling

Cost-effective user acquisition

Software development

Banking & Payments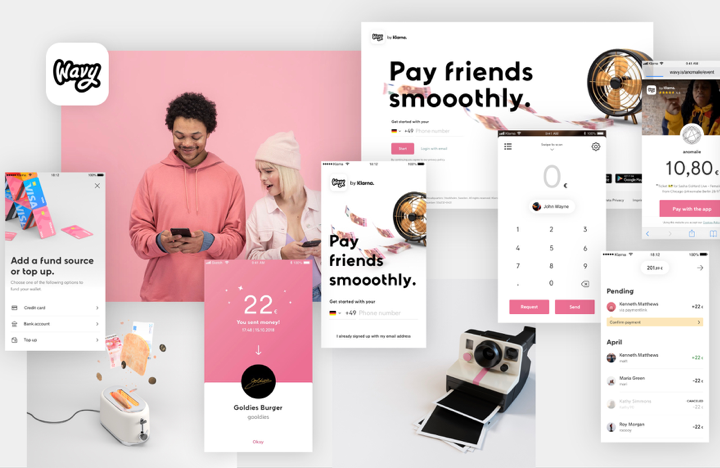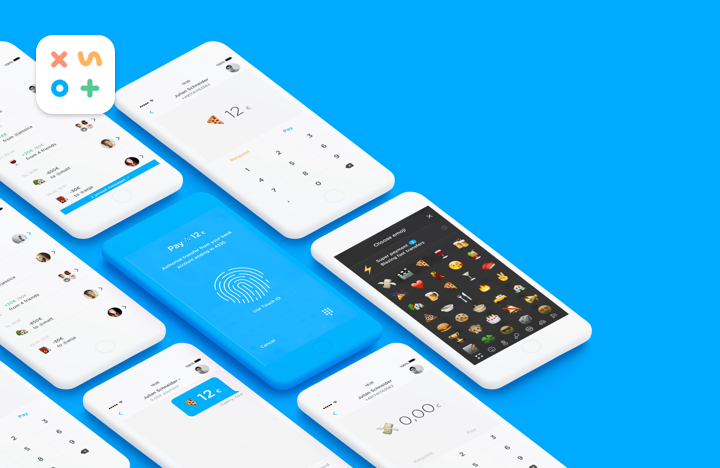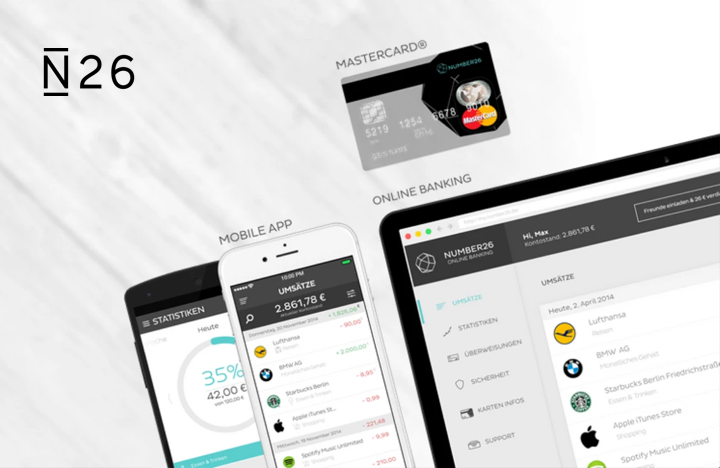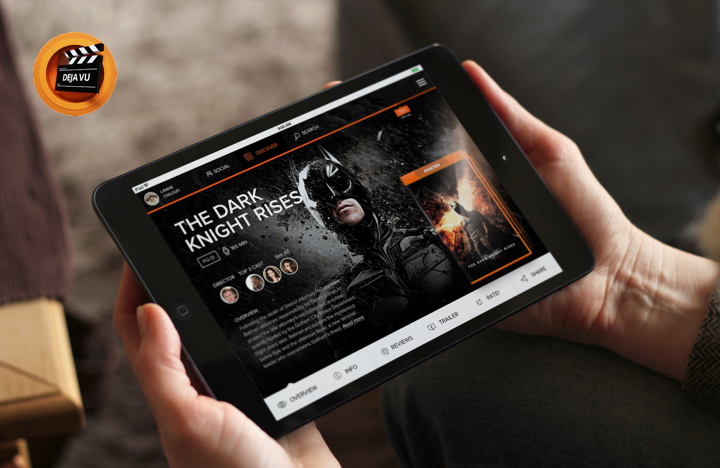 M.Sc. Management & IT from the University of St. Andrews
B.A. Management Consulting from the Cologne Business School